Microsoft Ignite Recap - Spring 2021
Viva Connections
Viva Connections is an extension of the SharePoint Home Site concept, which will also integrate with Microsoft Teams. It includes the SharePoint app bar and the home site app in Teams. This extension is one of the four offerings of the Viva employee experience platform, and it's free with existing Microsoft 365 licenses.
In Viva Connections, there will be a centralized location for a user to see actionable tasks and have those actions visible to them in SharePoint, Teams, or a mobile app. This will provide a seamless experience for the user across all the places where they are doing their work.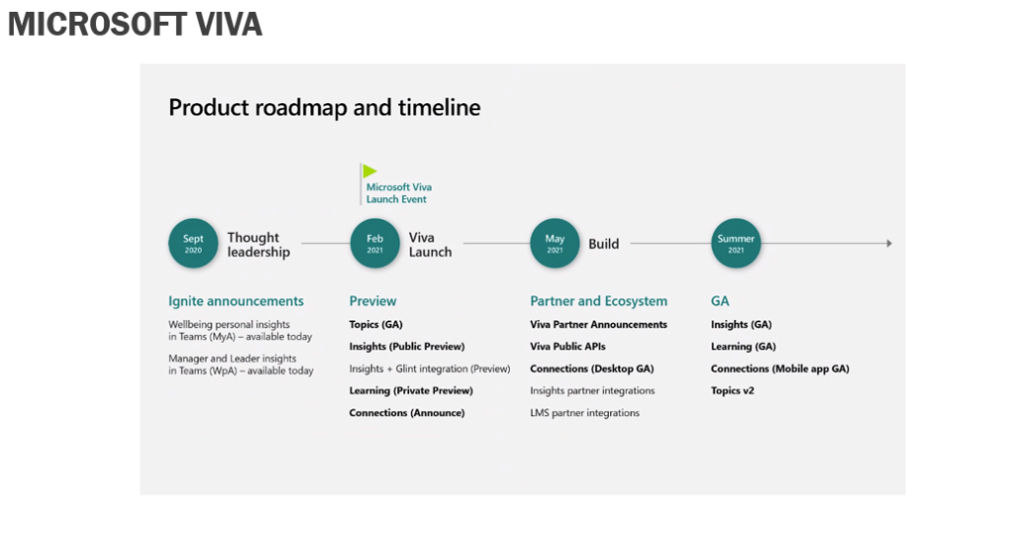 Introducing Microsoft Viva Connections
Viva Learning
What is the difference between M365 Learning Pathways and Viva Learning and how do they go together? Learning Pathways is not a full learning management system though it supports surfacing learning content and arranging it into categories and playlists. Viva Learning can be viewed as an extension of Learning Pathways as it enables users to assign playlists to other users and track progress. The integration of Viva Learning is giving users a lot of the features that Learning Pathways did not have.
Your custom content can be surfaced in Viva Learning by adding it to SharePoint pages. The SharePoint page can then be surfaced as a Viva Learning tile. Learning Pathways also supports custom content through SharePoint pages so you may use these same individual content pages or add a Learning Pathways web part to a page and surface that as learning content in Viva Learning.
Viva Learning will live within Microsoft teams.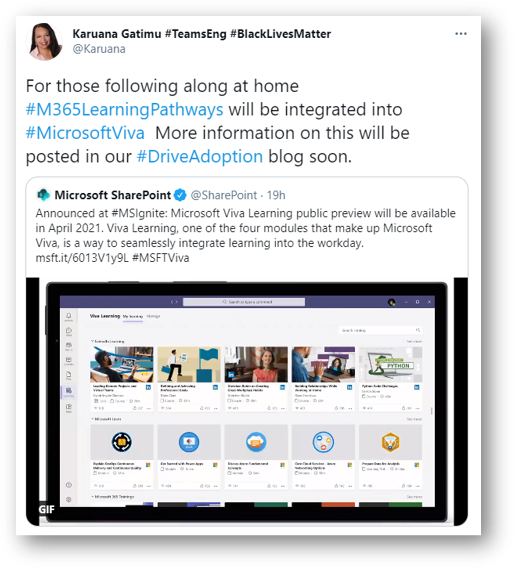 Introducing Microsoft Viva Learning
Microsoft Teams Updates
There were quite a few updates to Microsoft Teams meetings. Coming soon is the Dynamic View in meetings. As more attendees join or content is presented, Teams can dynamically change its view to focus on the primary content being presented.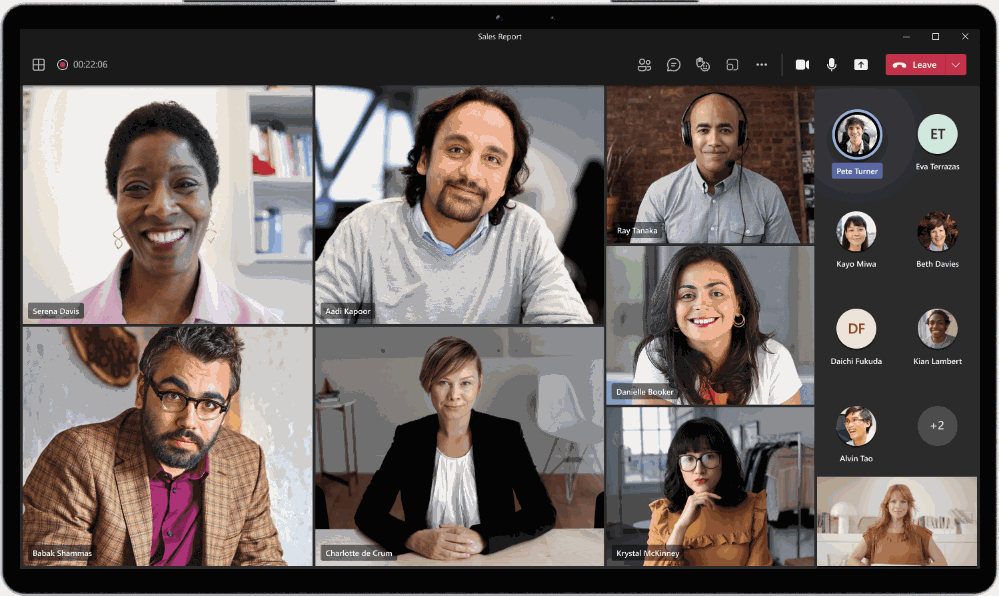 The View Switcher also has a new feature called "Focus" which hides all video feeds and brings attention to the content as a full screen. This feature will also be available soon.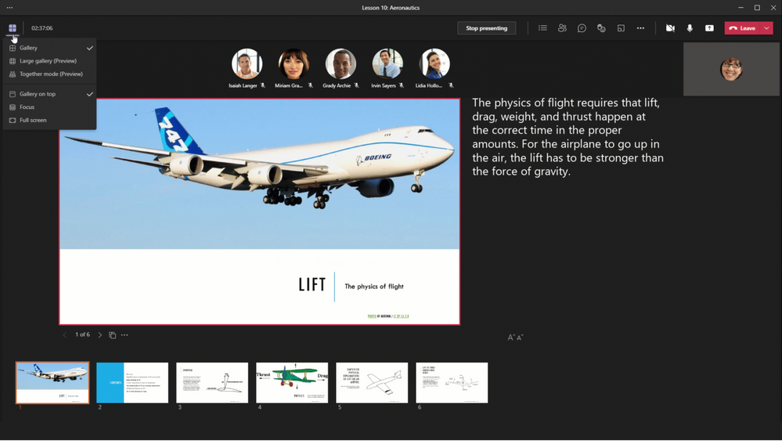 PowerPoint Live allows users to have a "presenter view" for themselves while within Teams. This helps with the accessibility for people within the meeting because it allows them to move forward and backward at their own pace. This view can also provide more confidence for the presenter by providing access to their notes within a small amount of screen real estate (ie within Teams instead of one PowerPoint window and one Teams window).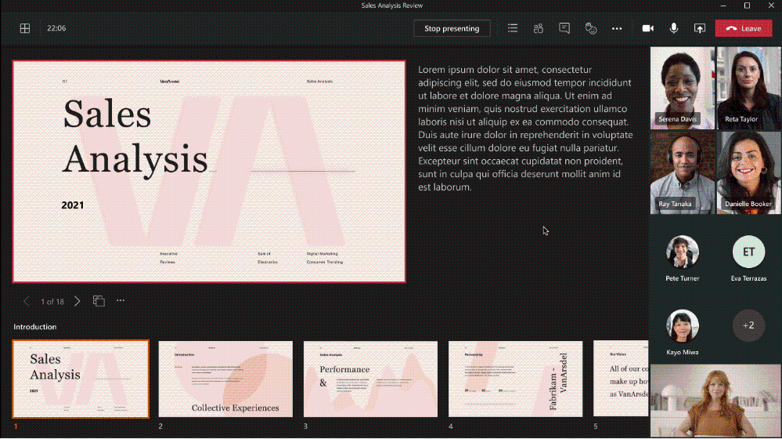 Coming soon are webinars with their own custom registration and automatic email confirmation. The webinars can now hold up to 1,000 people, after that they would be considered broadcasts which can hold up to 20,000 people until the end of 2021. Broadcasts, however, will drop down to 10,000 people for 2022.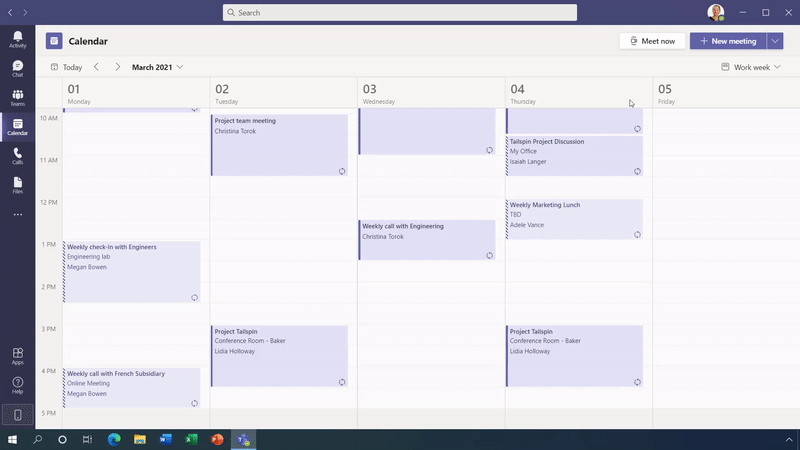 Attendee reporting is also a new feature, which tells users who joined and when they left the meetings. It gives users more insight, however, it's only available for webinars at this time.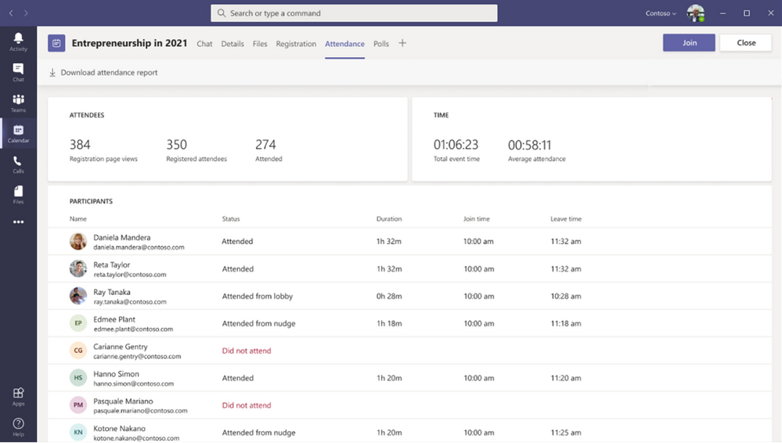 Teams Connect is the concept of having a shared channel, where users can chat, call, and coauthor documents, and can be used for internal and external sharing. The shared channel will show in other people's tenants right alongside the Teams in their own tenant. This multi-tenant solution will be rolling out sometime this year.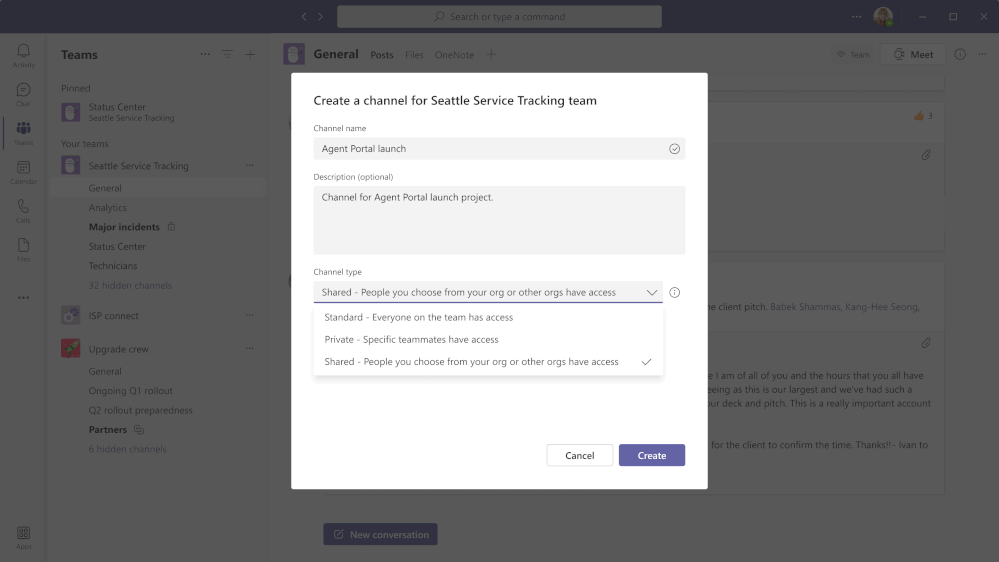 Lists, OneDrive, Stream
Some list enhancements include custom list templates, rich text editing in grid view, offline support and new mobile platforms.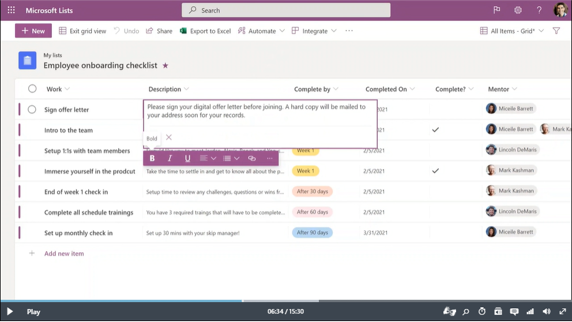 Metadata is coming to shared libraries within OneDrive. We are interested in hearing use cases for this feature as we have found SharePoint team sites most commonly support this need.
Stream videos will be appearing in Microsoft 365 search results. This is fantastic news as so many companies move to using recordings more frequently. The automatic transcription is also searchable making it easy to find content in your intranet across types of content.
There will be a unified OneDrive/SharePoint admin experience including better reporting for OneDrive sync health. The sync health reports brings a rich dashboard showcasing sync issues, known folders in OneDrive (like Documents and Photos), and how many computers have the current sync app.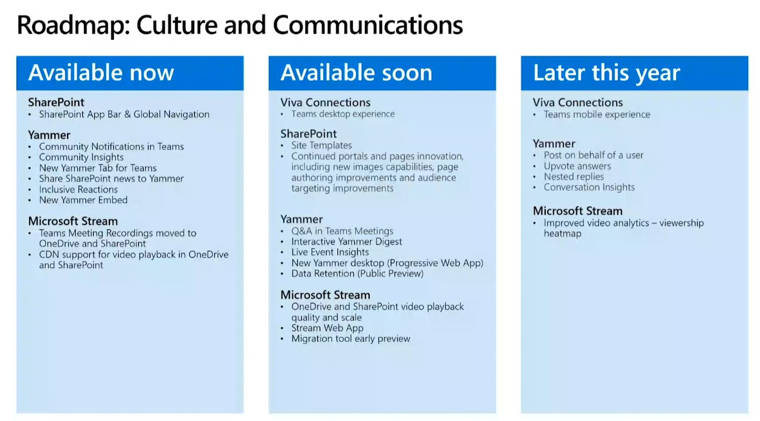 Updates to Microsoft 365 experiences in Teams, Lists, OneDrive, Stream and more
Staying up to date on Ignite
Watch Emily's Cliffs Notes on staying up to date with Ignite to learn how to navigate updates in less time using the Book of News and using search in the transcript or captions.
---
What are you most excited about from Ignite? Continue the conversation on Twitter with the hashtag #AskSympraxis and mention @SympraxisC.